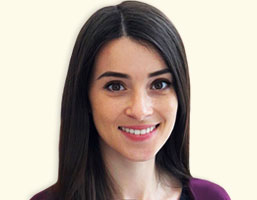 Anastasia Taran
Head of Corporate Services
Ukraine
In 2013, she graduated in law from the National University «Odessa Law Academy» with honors and received a Master of Law degree.
Anastasia Taran has experience in international and contract law, as well as corporate and tax law in Europe.
Within the framework of Feod Group, she specializes in immigration and corporate law of European countries, particularly:
family and corporate immigration solutions.
establishing a business in Europe.
personal and corporate taxation in Europe.
opening accounts in European banks.
obtaining a tax resident status.