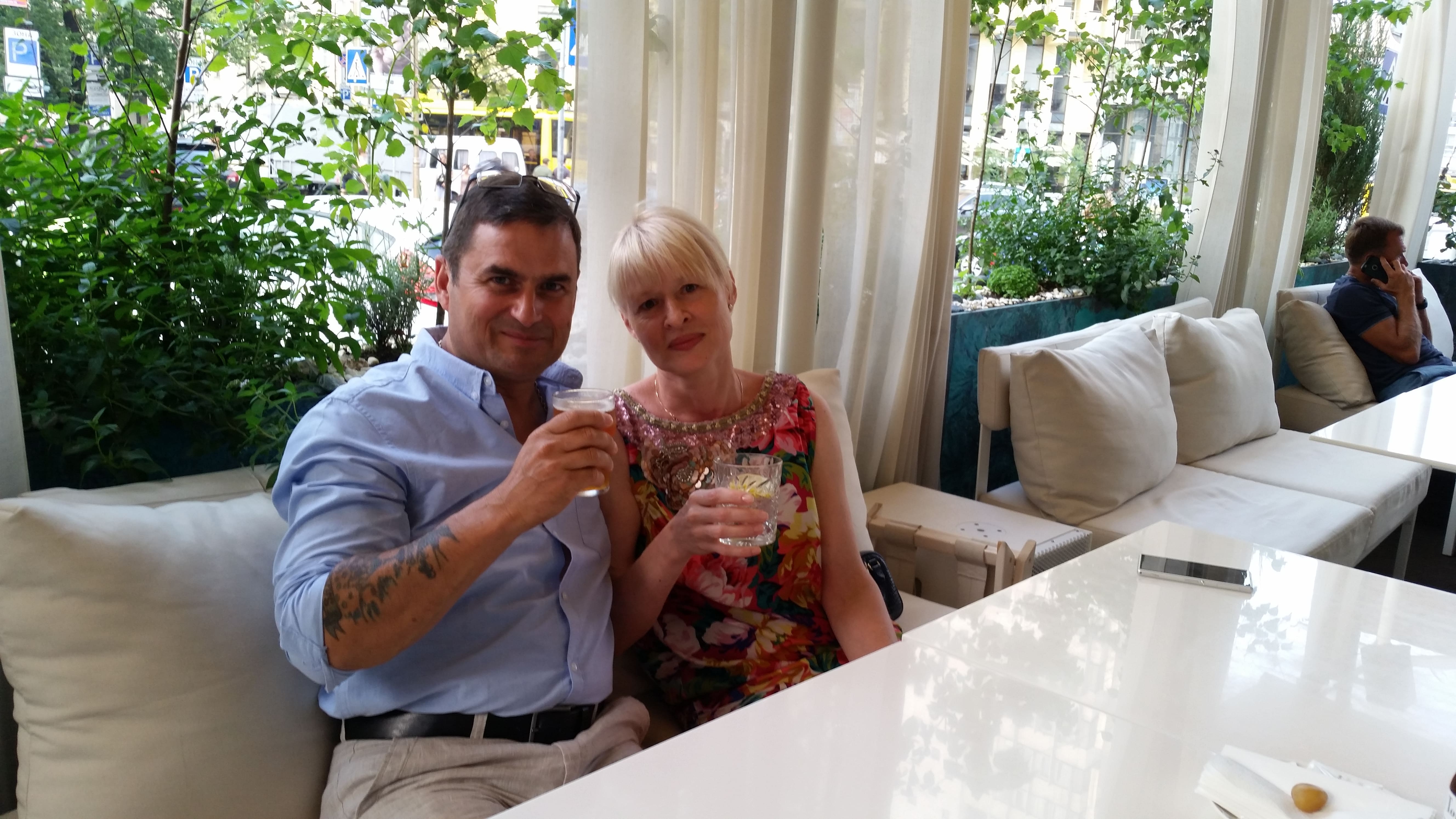 Many thanks to the staff at Feod Group for their help in making our dreams come true in getting my wife her visa to London. We were very happy with the service we got and their quick response to any of our questions big or small .
We would definitely recommend Feod Group.

Ray and Julia Maple.