UK property market and covid pandemic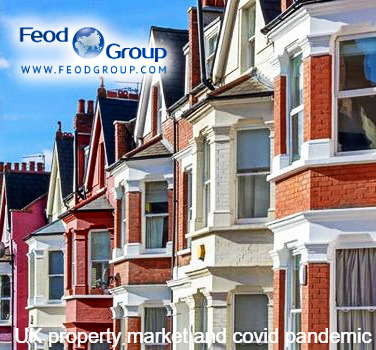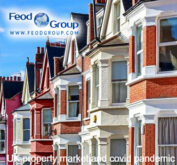 Many factors have effects on the property market, not only in the UK but internationally.
There are various reasons for market fluctuations. Employment, interest rates, political insecurity, war and unrest, to name a few.
Today, the main concern is the covid pandemic.
People are concerned about the long term, how long will lockdowns remain for, how secure are jobs, peoples age and how long will this epidemic last for.
Even with the introductions of various vaccines, what are the long terms effects and how safe are they. Income is a big consideration.
Properties are now viewed by virtual tours and even a physical inspection of a house requires precautions. Wearing of facial masks, keeping distance from others and sanitizing.
Parts of the UK property market have been less effected, such as London as it has historically been a city where many choose to live and being the capital, offers more business and social attractiveness .
That being said, other parts of the UK have suffered as a direct result of the pandemic. Business closures, bankruptcy and a slowdown in property sales.
Property values alter due to the political climate and reasons mentioned above.
Bricks and mortar have forever been a sound investment as it is a tangible asset and will long continue to be.
Investors see a unique opportunity of turning a disadvantage to an advantage.
Despite the present covid situation, property in the right location remains a safe long term secure investment.
The Land Registry is the most reliable source of information on statistics on the movement of property prices.
The UK property market continue to increase by 1.7% on a monthly basis and 4.7% compared between September 2019 to September 2020.
Rightmove index for November report a rise of 6.3% year on year.
Nationwide index has reported 5.8% annual price rise in October 2020.
Another source, namely, Halifax reported index of 7.55 increase annually in October 2020.
Even with the present covid pandemic, it is still possible to find attractive property deals and mortgage options.
Within Feod Group we have solicitors specializing in the UK property market, chartered surveyors, valuers and tax advisors.
Should you have an interest in the UK property market do not hesitate to contact us.