Now is the time to consider investing in Cyprus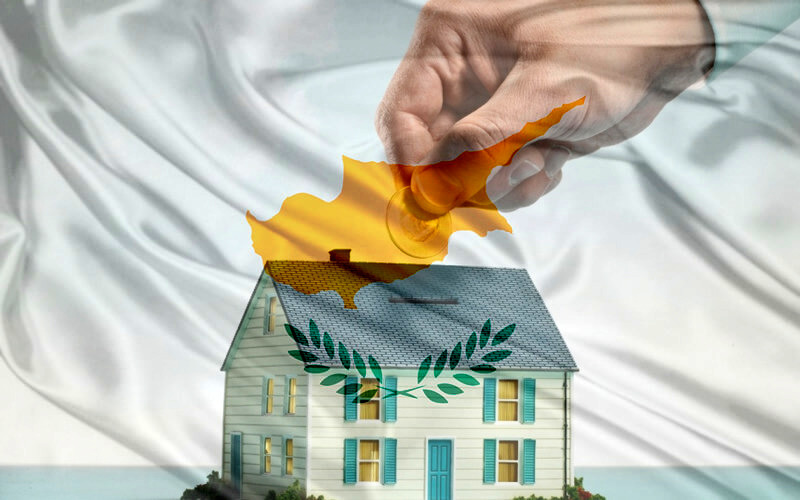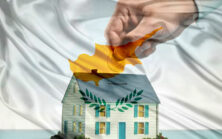 When property prices fall it is time to consider investing. History of the property market has proven that property will always increase in value, sometimes fluctuating; however, it will always be a tangible asset.
In short, buy low and sell high. This is proven.
We have statistics available from the official Land Registry Cyprus comparing the total number of sales for the period 10 months of 2020 to the same period of 2019 (link below).
https://portal.dls.moi.gov.cy/en-us/data-files/Documents/Contracts%20of%20Sale%202019-2020.pdf
Property in Cyprus have been in high demand with over 8500 sales during 10 months of 2019. This number has fallen by 24% during 10 months 2020 due to travel restrictions, lockdown resulting from the pandemic.
Notwithstanding the above, Cyprus has handled the pandemic better than many other countries.
Property prices have been reduced during 2020 in certain regions and certain types of properties.
According to official statistics, Larnaca region total property sales fell 18% compared to regions such as Paphos 41%, Limassol 31%, Famagusta 13% and Nicosia 3% drop only.
One will note that from coastal resorts towns Famagusta region (Ayia Napa resort, Protoras) have been the least effected due to demand for holiday let properties. The holiday season commences usually in April through to end of November.
Larnaca, from the coastal regions has great potential as the expansion of both the sea port, marina, the new International Hermes Airport and the biggest shopping mall under construction, offering better investment opportunities in the near future.
Nicosia being the capital of Cyprus and being the political, financial and business hub of the island has maintained its level to the greater extent as it is predominately commercial with major banks, financial institutions, insurance companies etc.
Hence, there is a large demand for residential real estate in Nicosia to accommodate employees of both domestic and foreign companies.
In essence, presently one is able to purchase property at attractive rates, lower than pre-pandemic prices, however, with introduction of vaccines in the new year and business returning to some kind of normality, inevitably property prices will level out.
The professional investors are now actively seeking the best property investments at considerably discounted prices.
We at Feod Group with offices in Cyprus staffed by accredited lawyers, tax advisers and valuers are able to offer assistance in selection of properties for investment, advising on location, negotiating sale price, tax advice, immigration and legal due diligence.
We would invite you to contact us should you have an interest to arrange a meeting either in our Cyprus office or our office in Kiev.
Contact details below:
Larnaca +357 99 849 525 (WhatsApp)
Kyiv +38 050 393 90 30 (Viber/WhatsApp)