New office in Kiev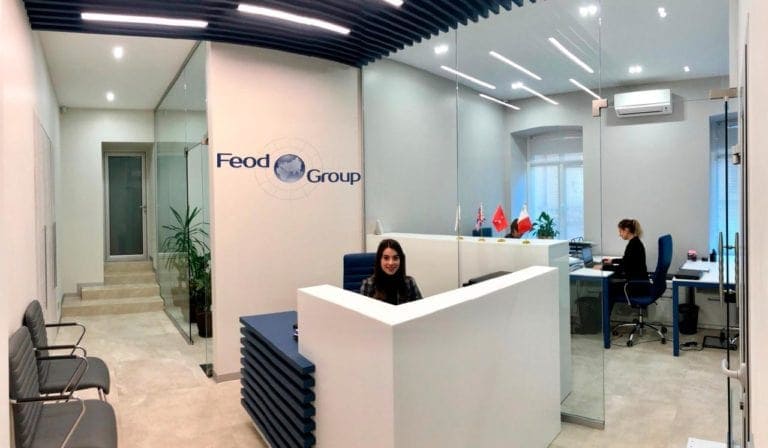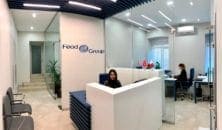 Feod Group are proud to announce the opening of their newly rebuilt prestige offices at 11, Lutaranska St., Kiev, conveniently located a short walk from Maidan Metro.
Designed to the highest specifications, offers bright comfortable surrounding for the benefit of clients and staff alike.
Since its inception in 1992, Feod Group have strived to provide excellence in legal and business services.
We welcome existing and future clients to experience a relaxed professional environment.
+38 044 383 90 30
+38 050 393 90 30
+38 093 345 40 40