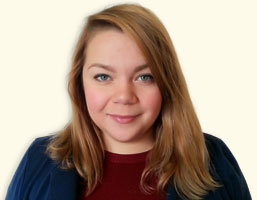 Inna Marchenko
VIP Client Manager
Visas and Education Abroad
Ukraine
In 2010 graduated from the Odessa National Polytechnic University with a degree in International Сultural Relations.
Participated in language internships in the USA, Canada, and Switzerland.
Since February 2011, Mrs. Marchenko is working for Feod Group. She participates on behalf of the company in international seminars, training and conferences on education and immigration in Europe, Canada, and the USA.
Inna Marchenko is an expert in the field of:
 development of an individual educational and immigration plan;
visa support for the following visa categories: visitor, business, short-term and long-term student visas, visas for family reunification in Europe, Canada, and the USA;
enrollment to private and public schools, colleges and universities around the world;
advising clients on the extension and/or change of immigration status in the country of living.
Speaks Russian, Ukrainian, English, French.
Author's publications