CORONUSVIRUS AND GEOPOLITICS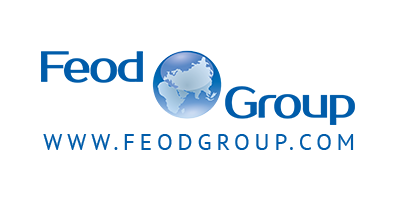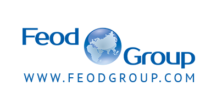 Without a doubt the Coronavirus has far reaching consequences, both for the long term and short term.
The global effect is attacking every aspect of life, from health/mortality, overcrowded hospitals, beds and lifesaving equipment, financial markets suffering, unemployment and populations globally having to self-isolate, forced closures of bars, restaurants and cafés.
Priorities and attitudes have shifted towards self preservation, protection of family and assets.
With most international airlines grounded, other forms of transport limited, one must as far as possible make contingency plans.
Since 1992 Feod Group have provided legal and business services from its offices in Ukraine, UK, USA and Cyprus served by lawyes, advocates and immigration experts.
By arranging a consultation with Feod Group, you will be offered a variety of options suiting your specific requirements and goals.
For the present Feod Group are operating remotely and able to discuss your needs online in strict confidence.
For a detailed list of services we welcome you to visit our web site feodgroup.com, alternatively telephone +38 050 393 90 30